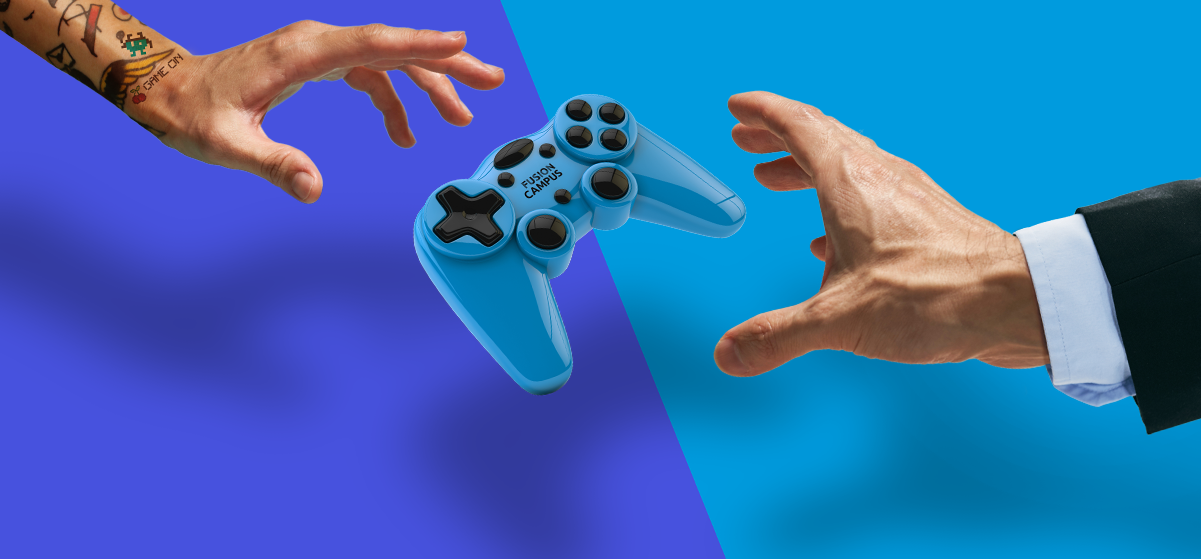 Germany`s top address when it comes to Gamechanging Thinking.
We as Fusion Campus are a young company of experienced industry experts from Düsseldorf. With our "Gamechanging Thinking" concept, we close the market gap between German medium-sized companies and the gaming industry. 
We have known both areas for decades. The close proximity to the developer and publisher Ubisoft Blue Byte to our location is no coincidence.
Fusion Campus. Germany's top address when it comes to "Gamechanging thinking", i.e. future viability and sustainable corporate success. 
Does that sound good to you? Then contact us. We are looking forward to get to know you. 
Contact us now
Accessing the innovative ways of thinking and technologies of a future determining global market with Fusion Campus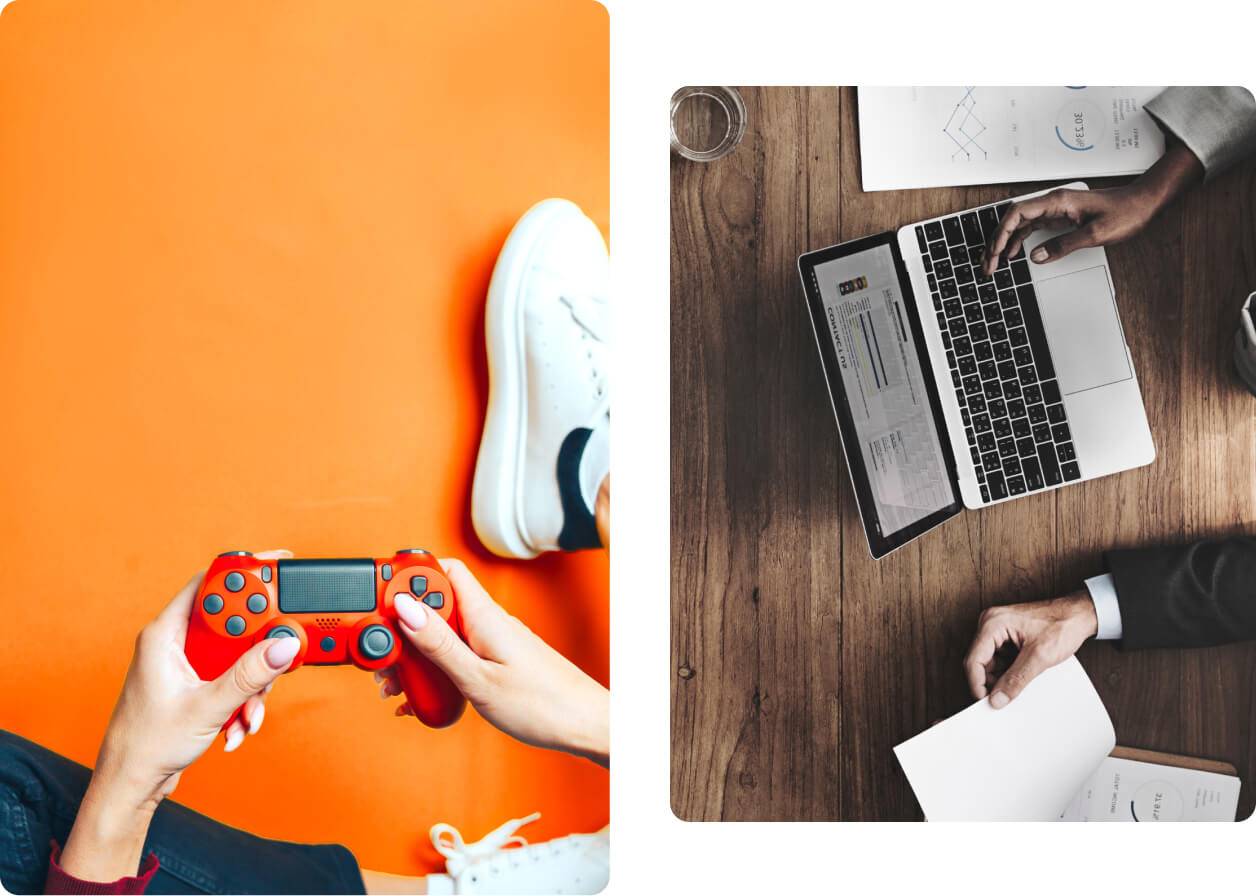 We as Fusion Campus solve essential questions of your company in an innovative way and secure your leading position in times of fast changing markets.   
We are not talking about the sale of existing products and solutions but a tailor-made sustainable solution for your company. We will break new grounds with you, starting with recruiting and employer branding through the topic of quality assurance and process optimization to training and motivation control.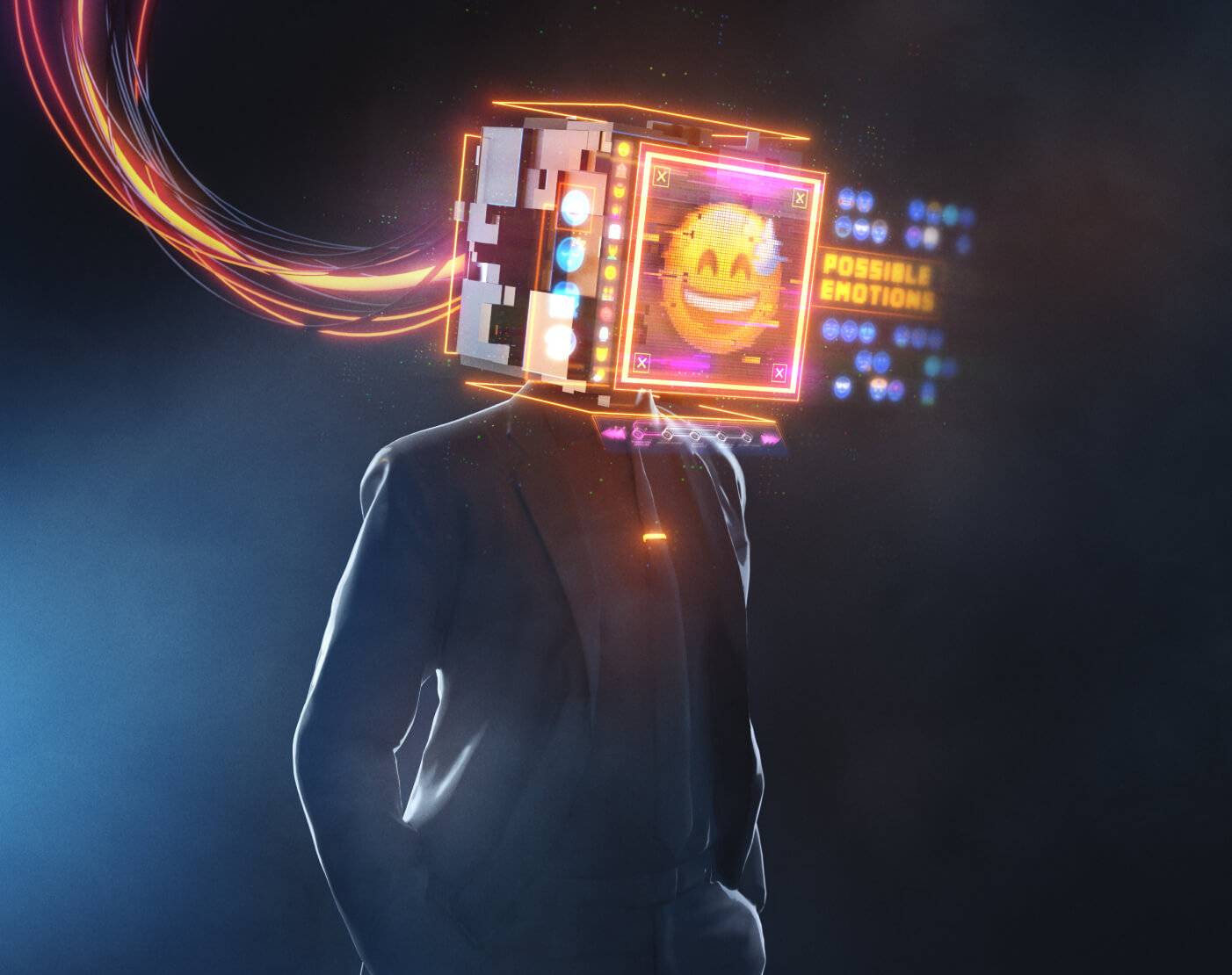 Our unique Fusion Campus key to success offers you a combination of independent consulting & empowering.  
Thereafter we will connect you with the right people, companies or scientific partners for common implementation. We will show you how to become successful with playful lightness. Do you want to know how?
Fusion Campus - Successful in a playful way
Contact us now
Six good reasons, why you should work with us:
Independent consulting experts of the gaming-industry and economy
Access to new mindsets and technologies
Cooperation with Ubisoft, the biggest German game developer
Support of innovative start-ups and talents
Creation of individual solutions for your company
Our focus: Companies and start-ups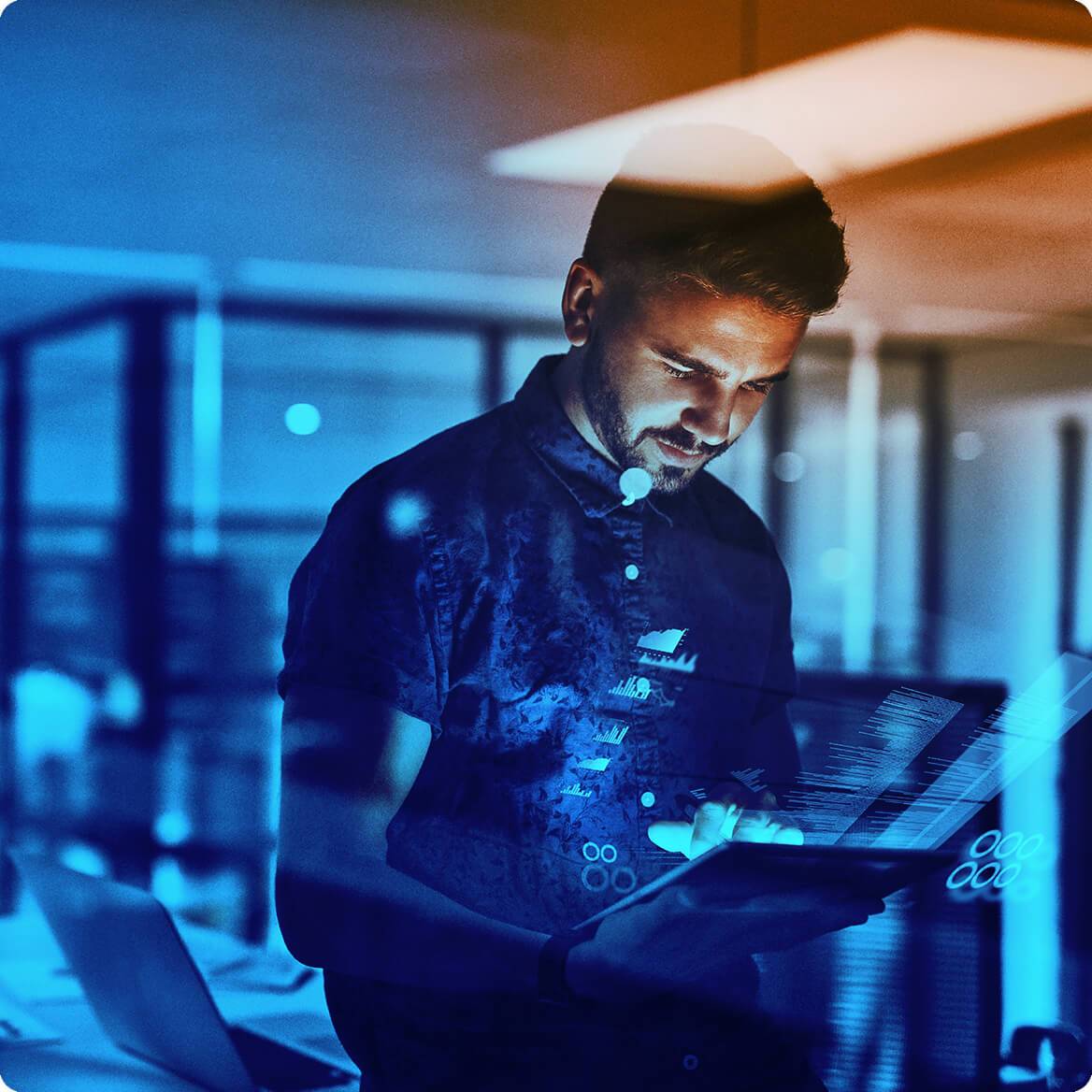 New ideas for better companies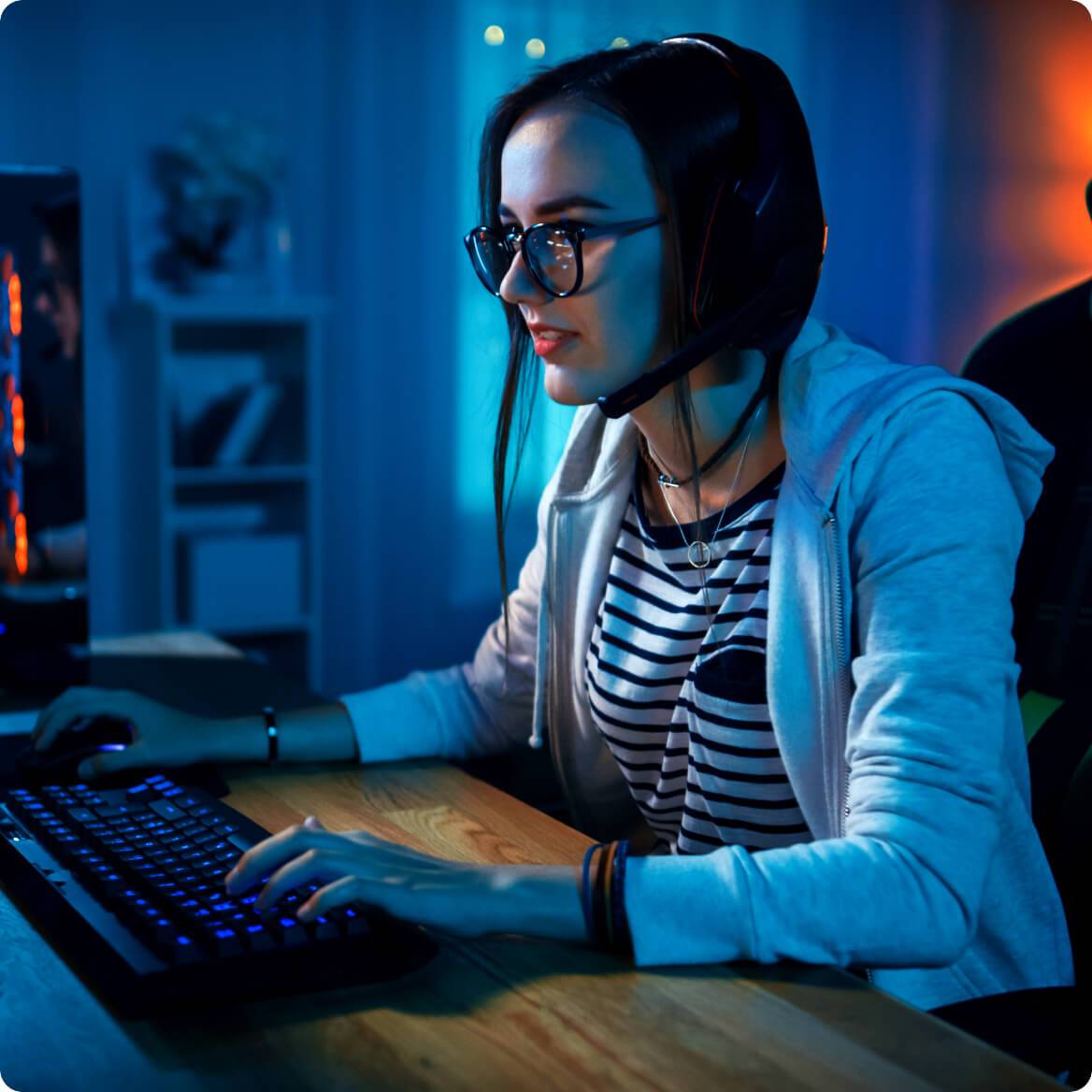 Startup
 Accelerator
We are your sparring partner when it comes to sustainability. Regardless of whether it is an impulse, consultation, conception or networking - we will take you to 'Gamechanging Thinking'. You want to learn more? We're looking forward to meeting you! 
All who want to think in new ways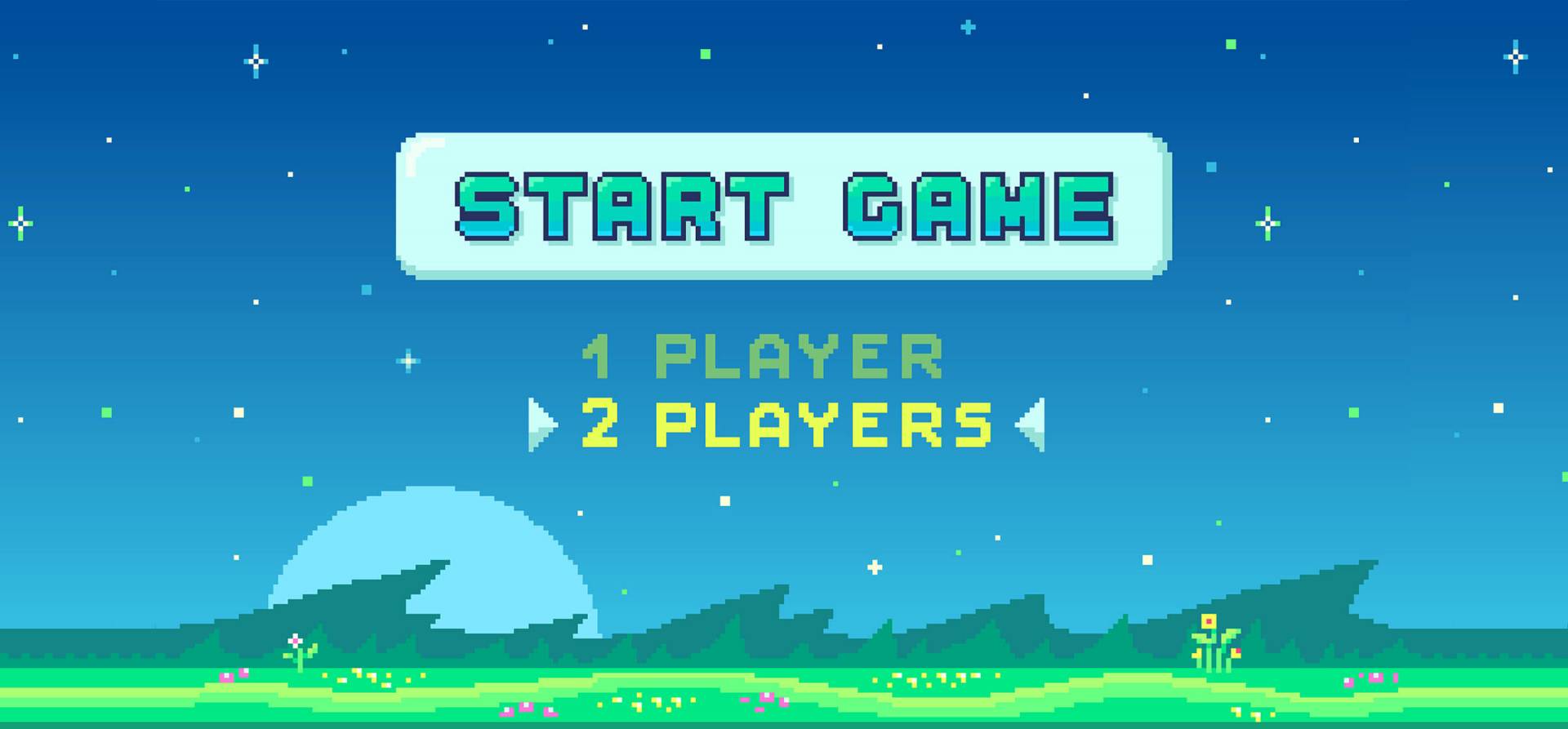 Our philosophy
Fusion Campus considers itself as an initiative, a new type of consulting company, an innovation platform 4.0. 
We act independently and think holistically – and big. 
We lead entrepreneurial thinking into a new dimension. 
We think new and unlimited. 
And we let ourselves be measured by our values. 
Our vision? Developing Germany into number 1 in "Gamechanging Thinking!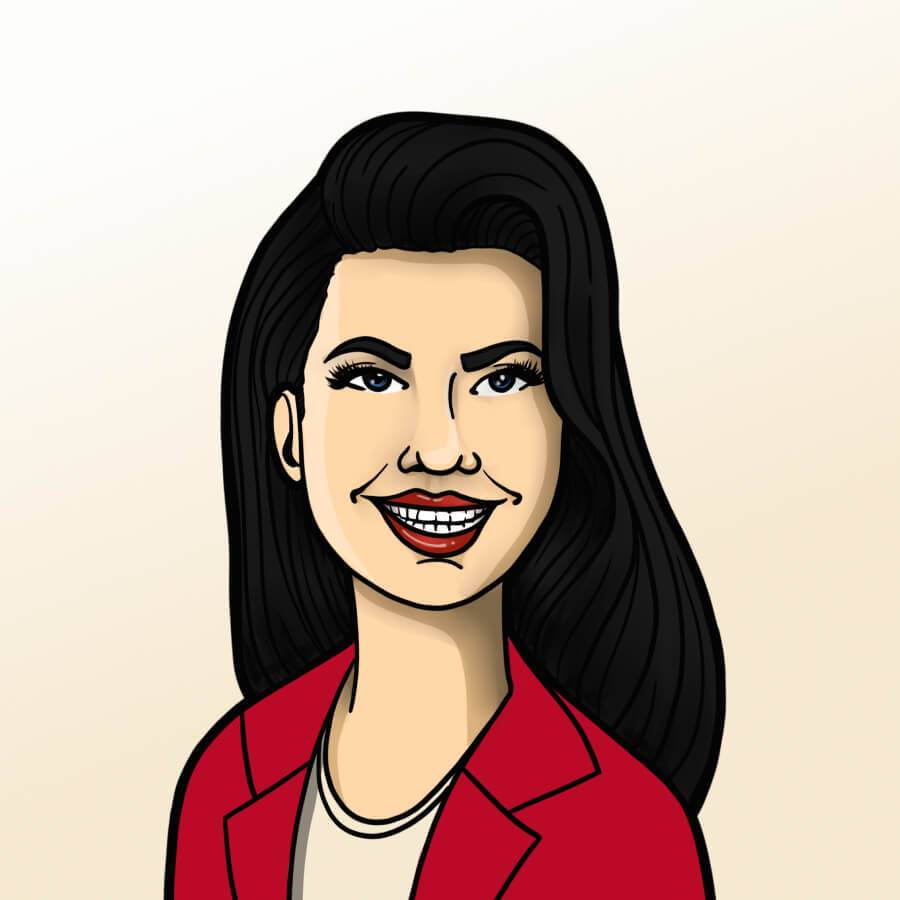 We want to create a new German corporate culture that is more creative, intelligent and playful than we can ever imagine.
Stefanie Waschk
Managing Director Fusion Campus