The Heads of
Fusion Campus
You don't play in business? At Fusion Campus, Games are our business.  
We are fighters, achievers, socializers and explorers in one. 
We love and live games and don't know any limits. We would even like to break them down in order to establish the game's potentials outside the context of games.  
We rely on using our superpower for more games in everyday life.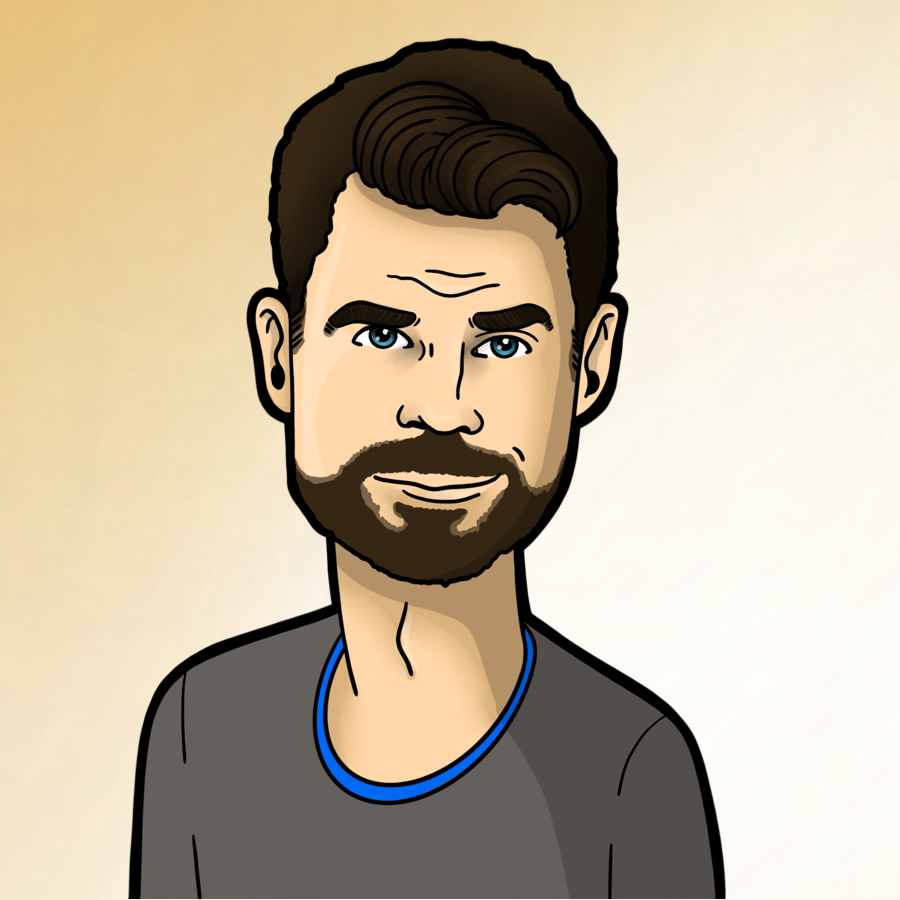 Director Business Development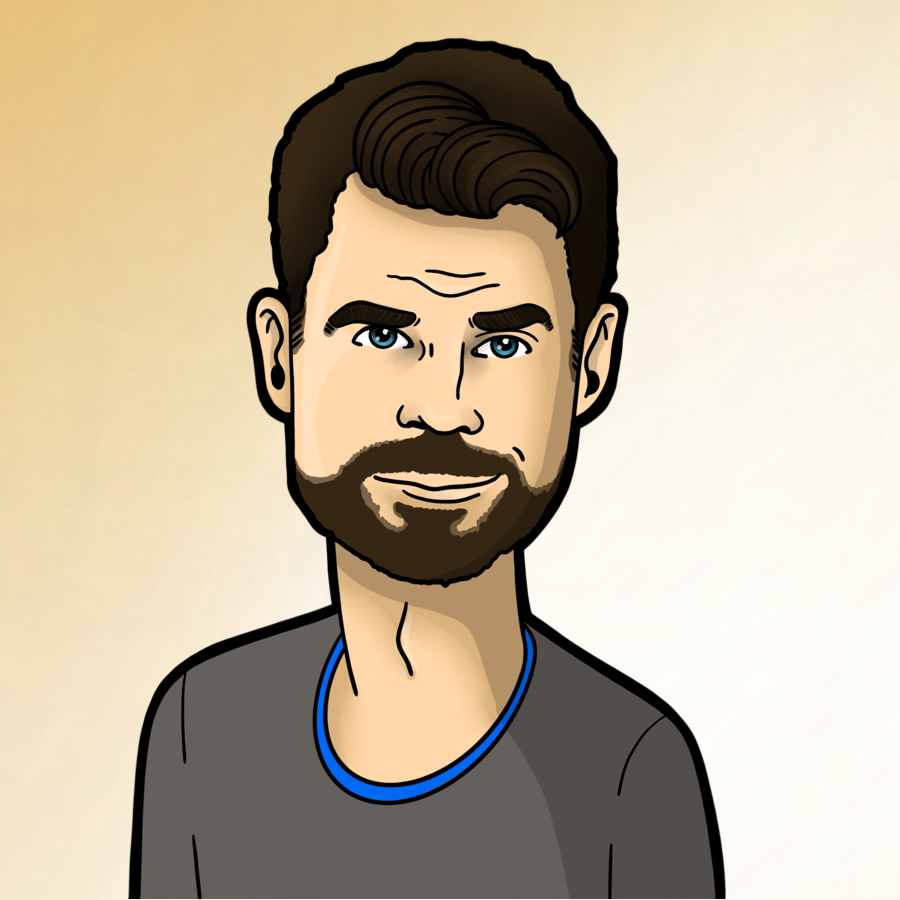 Name: Arne "Barney" Gels
Position: Director Business Development
Superpower: "Your business is my challenge!"
Levels completed: From jurist to business gamer. 
For more than 15 years, Arne has been changing perspectives on and in companies - regardless of whether these are external companies or own companies. Gaming is more than just a means to an end, it is the enabler. 
#Transformation #CulturalChange und #EmployerBranding are Arne's hashtags and our superpower. 
Arnes Trigger: #challengeaccepted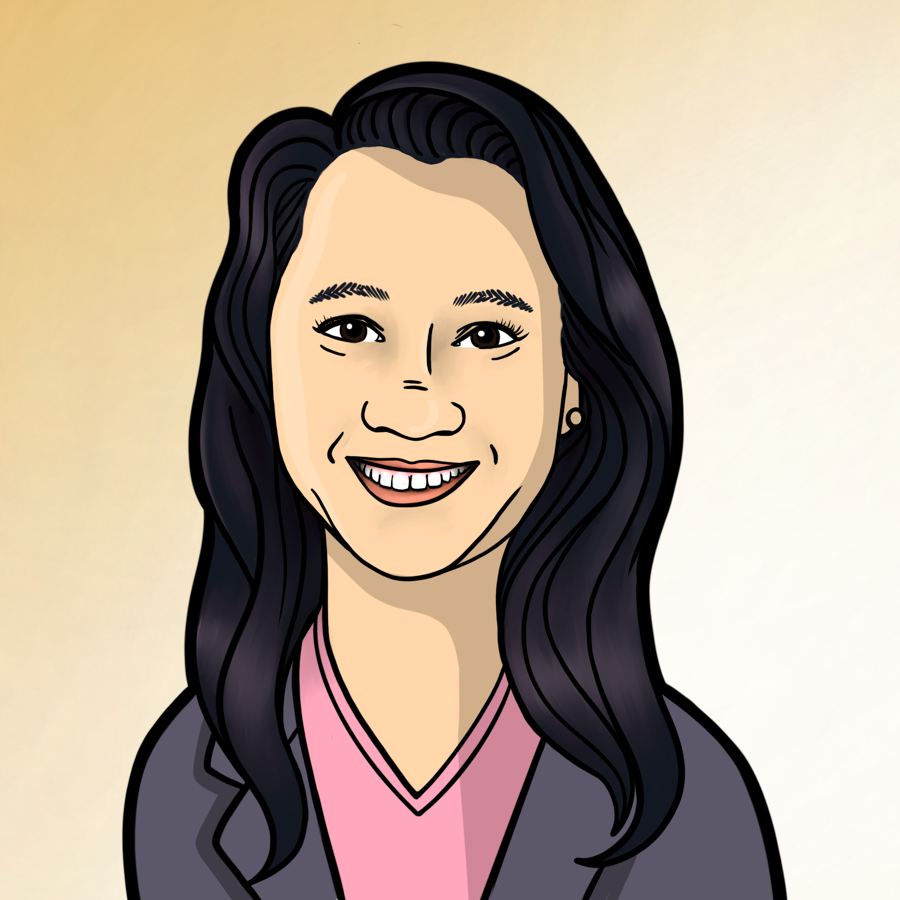 Assistant to the Management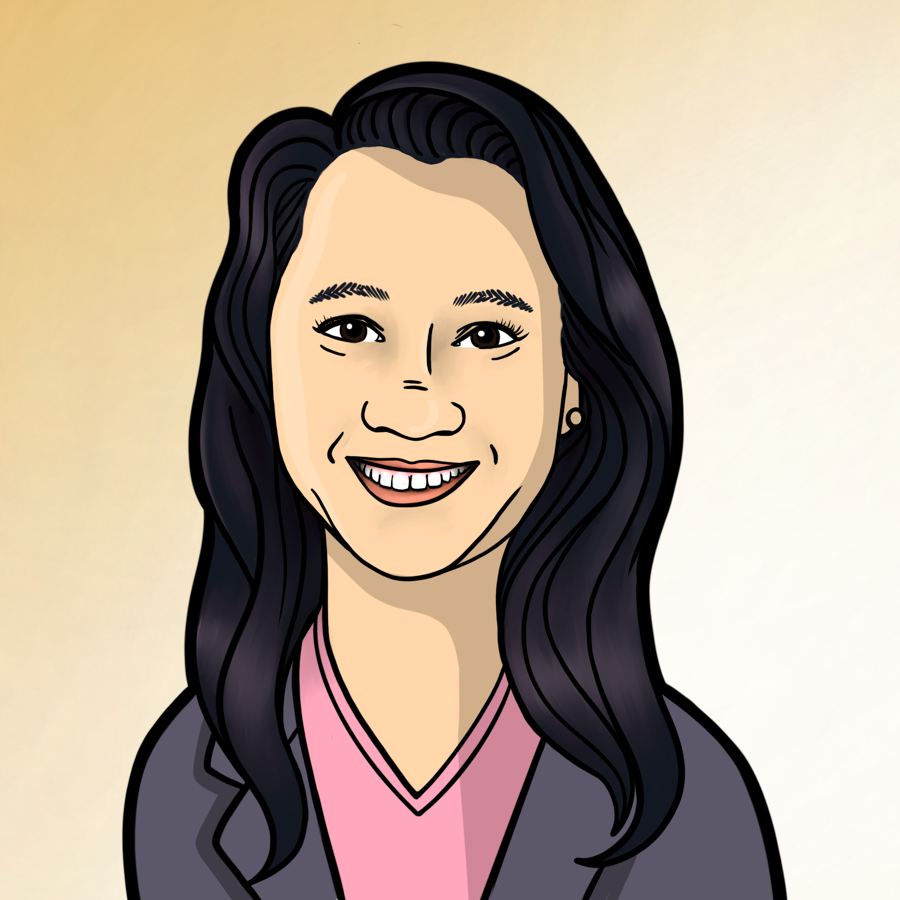 Name: Heyka Müller
Position: Assistant to the Management
Superpower: "Good communication is the key to success"
Levels completed: She already has many years of professional experience in various business areas. As a communication interface between different people, diverse cultures and languages, she has shown how important the right communication, exchange of information and networking is in order to be successful. Willingness to innovate and daring to break new grounds are the first steps towards new solutions. 
#innovation#networking and #languages are Heyka's hashtags and our superpower. 
Heyka's trigger: #communicateforsuccess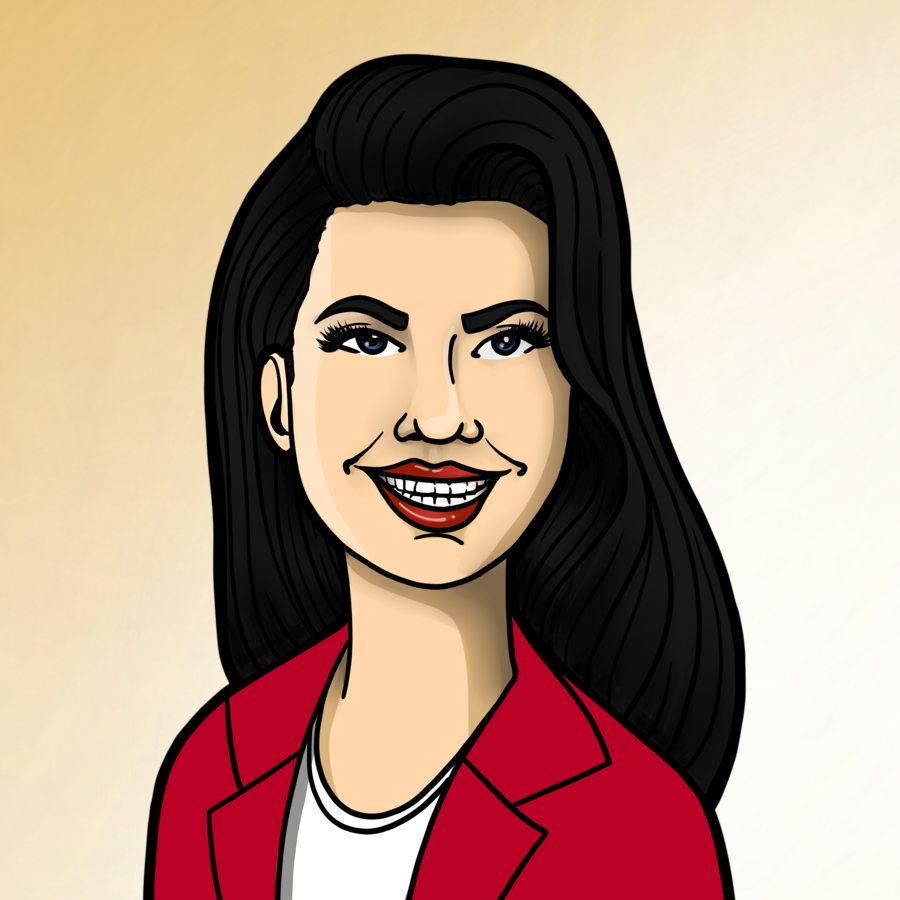 Managing Partner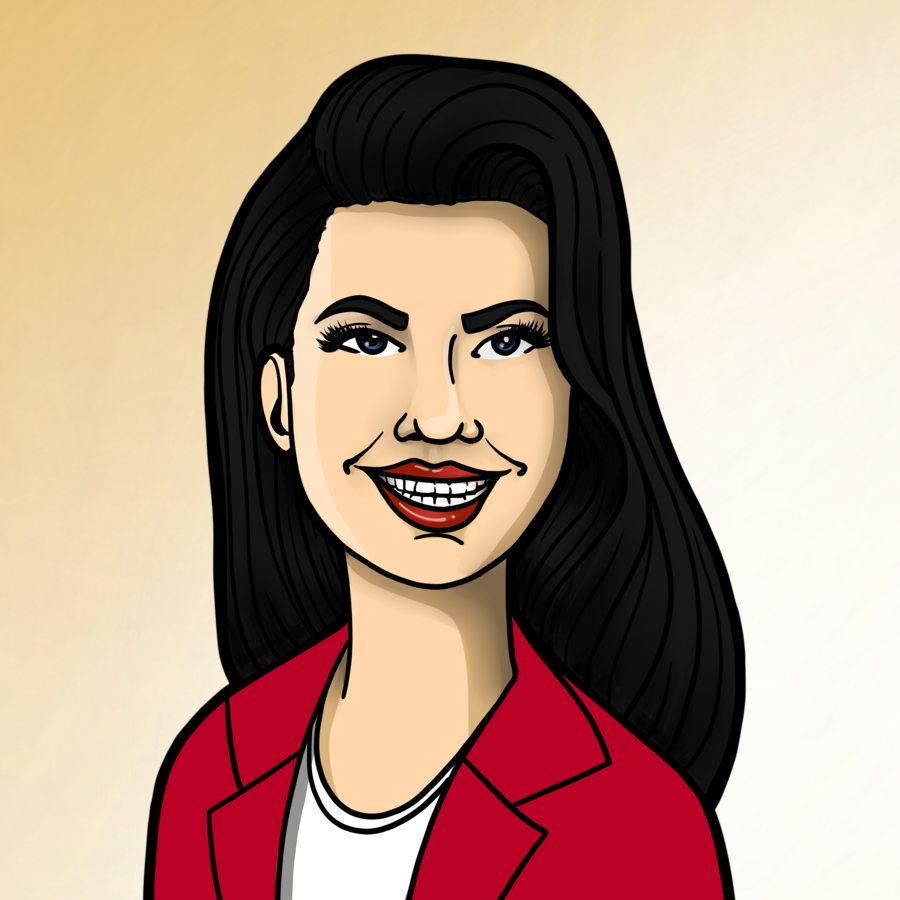 Name: Stefanie "Steffi" Waschk
Position: Managing Partner
Superpower: "Numbers are sexy!"
Levels completed: "From studying maths to the games industry and beyond" 
For more than 20 years, Steffi has been active in and for the games industry as well as in the field of X-Innovation. With her experience, curiosity and also her pragmatism, she is the ideal interface to other economic sectors and back. 
Everyone who knows Steffi, knows that success has to put up with nasty questions beforehand.  
Therefore #strategic #pushing #enabler are Steffi's hashtags and our managing superpower. 
Steffi's trigger: #pushitrealgood 
Fancy to join our team?
Are you also triggered by curiosity, challenge and self-realisation? Then Fusion Campus is your right next level and you are our new superpower.  
Join the Game. Join Fusion Campus.